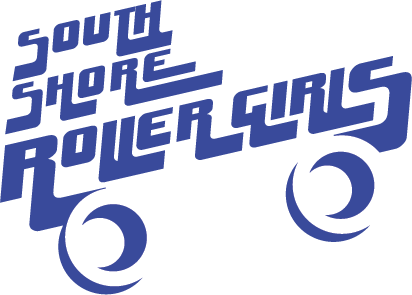 Power Through the bout with Elite Ops Energy Strips
EliteOps Energy Strips is a proud sponsor The South Shore Roller Girls 2018 season
Join us for home bouts at the Diggz of NWI on 3/17, 4/28, 5/26, 7/14 & 9/22  
Why Roller Girls Choose Elite Ops Energy
  100/mg Caffeine + B6, B12 & E Vitamins. No exotic additives.
  Ultra – portable energy on demand. Stay in "The Power Zone".
  Energy Strips are lightweight and waterproof for midbout use.
   Feel a boost in power & endurance in as little as 3-5 minutes!
   Active ingredients absorb sublingually = no stomach upset.
   No Spike and No Crash. Helps you perform at your peak.
Reviews from top Athletes
Great product!
Elite Ops has become a staple of my Triathlon races that are Olympic distance to Ironman distance. I reward myself with a strip on the last part of my run to kick it in and win!
Julie Bishop
Ironman Competitor
Outstanding!
"I've been using Elite Ops Energy Strips for over a year now. I have never found a delivery system more efficient and lighter to carry than Elite Ops. It is now an integral part of my racing."
Matt "The Bear" Novakovich
2013 Virginia Spartan Super Winner & Camp Yancy Athlete
Extraordinary!
"No crash at all! I'm impressed with the clean energy that I had throughout my busy day."
Tina "La Titan"
Professional Body Builder
About South Shore Roller Girls Races
The South Shore Roller Girls (SSRG) are Northwest Indiana's premier women's flat track roller derby league. Founded in July 2013, SSRG quickly caught the attention of Northwest Indiana as a group of motivated, hard-working women, dedicated to athleticism and supporting their local communities.